Backpack Tetras 500 V3
The aim of this article is to present the differents improvments have been made on the Backpack Tetras 500 V2 now upgraded to V3.
First of all the main material of the bags has been replace by one with a different and thicker backing, the result is a more strong and better waterproof bag.
The main modifications and improvements are detailed below on the pictures sub-titled. All the other parts and functions are similar to Tetras 500 v2 that you can see after the V3 pictures.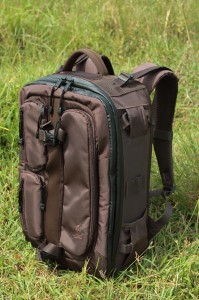 3/4 front view. The ring of the zipper pullers on the front pocket as well as on the main compartment and expandable pocket has been changed.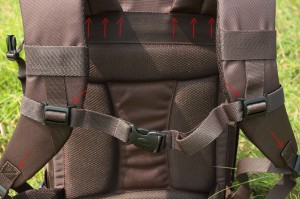 Rear close-up view. New fixing system of the pectoral belt, reinforcement sewing at the base of the braces, and new stitching way of the webbing into the braces.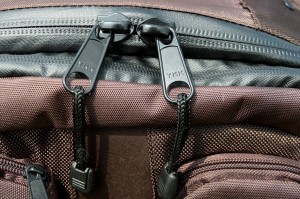 New YKK brand zipper and zipper puller.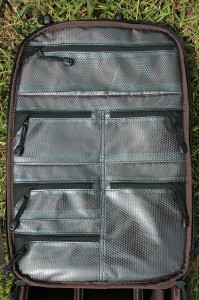 The material of the inner pockets has been changed into a more smooth one. The assembly of the pocket has been modified as well.
Backpack Tetras 500 V2
Ce sac est vendu dans notre boutique.
Pour plus d'informations, voir nos vidéos de démonstration.